Be a part of something special
Sign up for our newsletter and get 10% off your first order.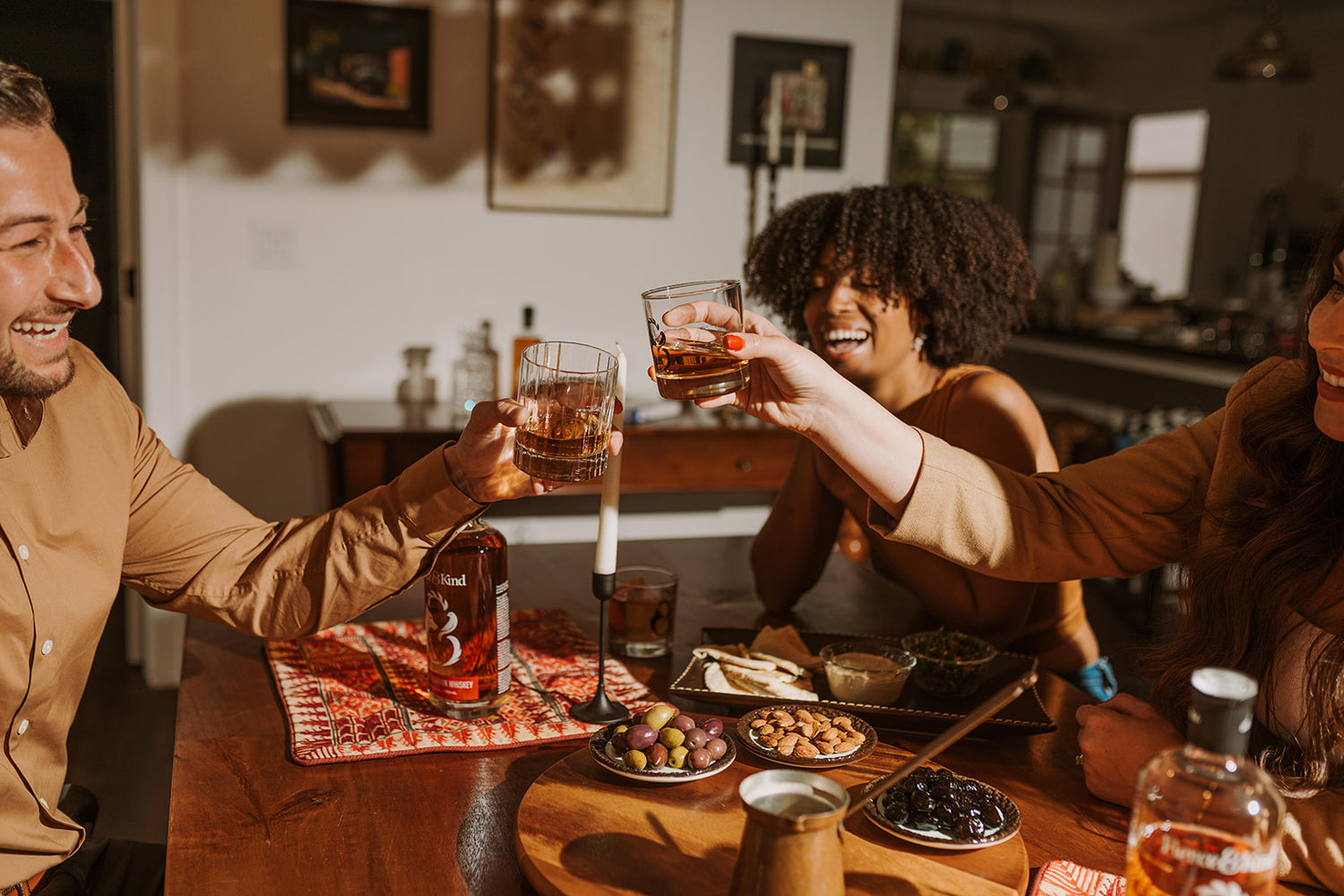 Crafted for Enjoyment
Our award-winning spirits are crafted to be exceptionally smooth and approachable, providing a delightful drinking experience for all.
To be sure, we carefully and sustainably select high-quality grains to create an elegant and well-rounded flavor profile.
Whether enjoyed neat, on the rocks, or in cocktails, our spirits are designed to be enjoyed by both connoisseurs and casual enthusiasts alike.
Buy Now!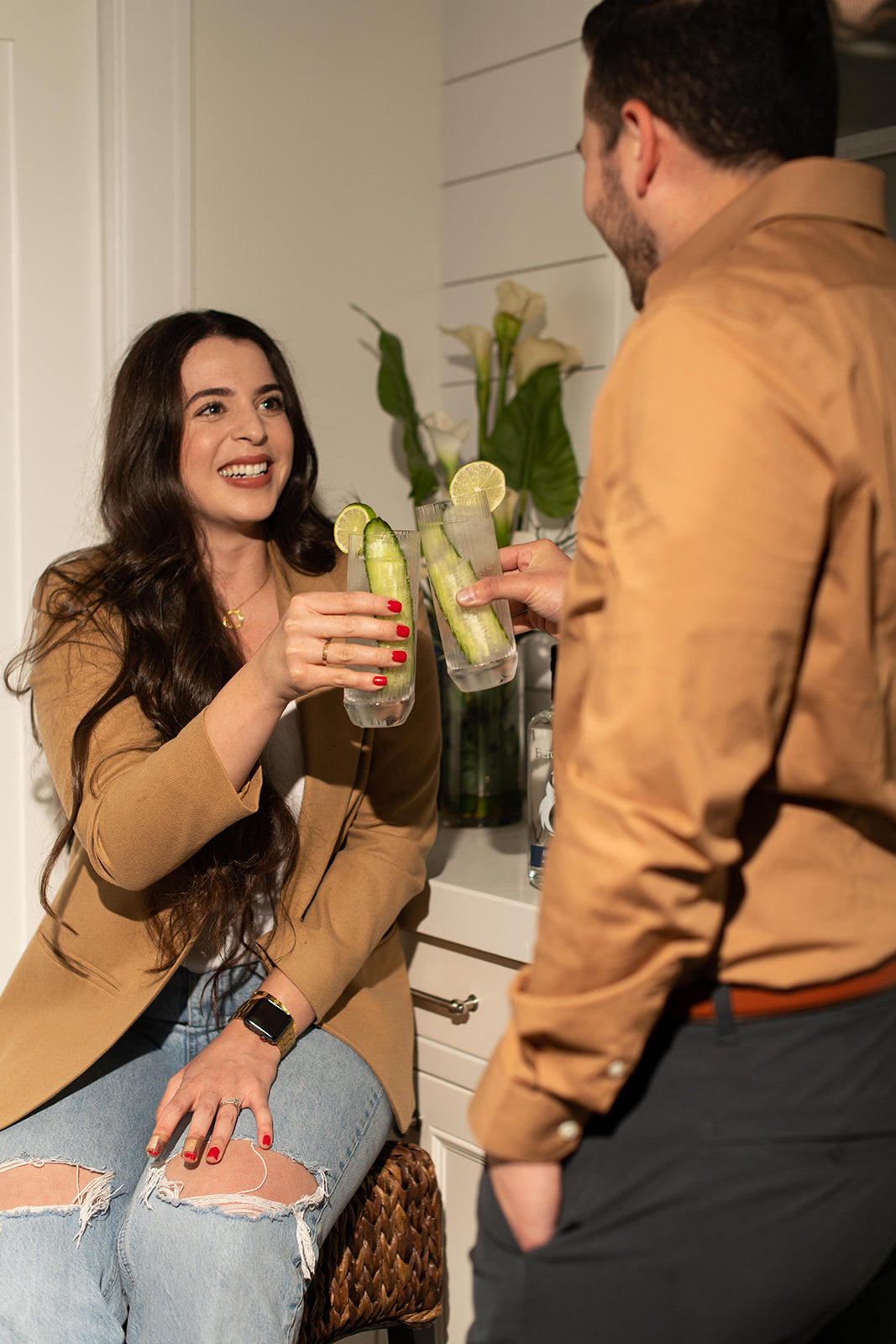 Spirits for good.
In purchasing Fierce & Kind, you are making a conscious choice to make America stronger
25% of our profits from each bottle go to our foundation to build entrepreneurship and opportunity in communities that can use a hand
As optimists, we're inspired by Patagonia, Ben & Jerry's, and other social enterprises that value their consumers, communities, and the environment.
We believe in the power of the human spirit, and our spirits, to do good in our communities and for our consumers.
Learn more